In the midst of a successful career as a hang gliding instructor and competition pilot (winning a World Champion title and multiple National Champion titles), Paris Williams found himself plunged into a profound struggle with experiences that would have likely resulted in the diagnosis of a psychotic disorder.
Fortunately, he managed to avoid becoming entangled within the psychiatric system, and he instead embarked upon a journey of healing and self discovery, attempting to resolve his own personal crisis while aspiring to support others going through similar crises.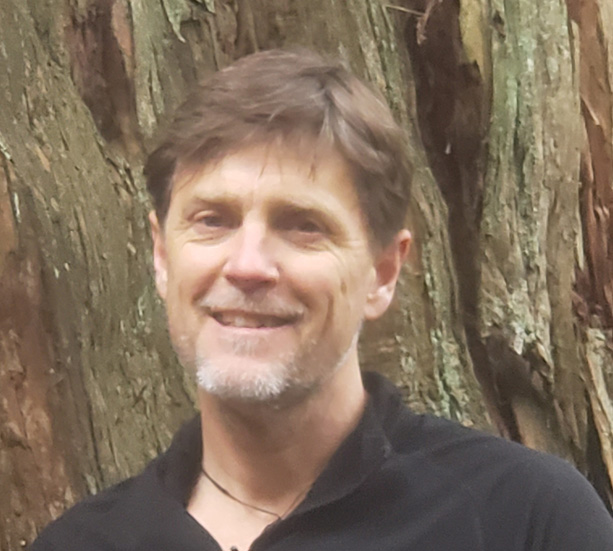 He has since spent many years exploring both Eastern and Western understandings of mind and consciousness, studying intensive mindfulness meditation, working in numerous settings supporting people struggling with challenging and extreme experiences, and conducting a series of pioneering research studies on recovery from psychosis. He is licensed as a clinical psychologist, specialising in humanistic, existential, transpersonal, somatic and ecological approaches.
Native to the U.S., Paris now lives in New Zealand, continuing to work in private practice as a clinical psychologist, running psychotherapy trainings, and establishing the Centre for Nonviolence and Conscious Living.